Restoration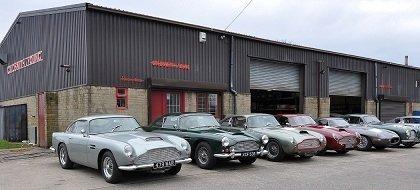 Restoring an Aston Martin is akin to creating a fine wine; it takes time, consummate skill and patience.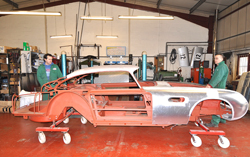 If beauty is in the eye of the beholder, then watching a wrecked Aston Martin restored to her former glory, is a thing of true beauty.
Since 1980 Goldsmith and Young has renovated many previously abandoned Aston Martins and saved them from being broken up.
This is still a core activity to this day and we pride ourselves on being able to offer this service to a high standard of finish at a price that is extremely good value for money compared with many.